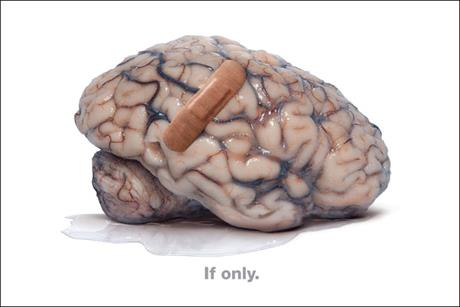 Doesn't time fly.
I have been in my new job for six months. I have not had any days off sick.
It is a much nicer place to work, hard work though.
Some days it is still hard to get up in the morning. I push myself. Some days I am still really down.
But I will not give up!!
My flat is almost ready to move back into. Took longer because the building company tried to cut corners. Broke our fittings at times! No coverings down and even lying! I found that stressful - OH dealt with this mainly. We have had to pay double our household bills at times although this will be paid back to us, work was busy - unbearably so at times, our allotment has required attention - will post about that in due course. Had problems with insurance company arranging for fitting carpet before we move back in but I am still not letting my mental illness beat me because these issues would test anyone!
Despite this mental illness I can get up in the morning, I can get through a whole day without crying, I can hold down and job and pay my bills!
The way I manage is by just thinking about one issue at a time and dealing with it.